Impressed by our sections?
Become an affiliate today!
Earn a 10% commission on every successful sale that you refer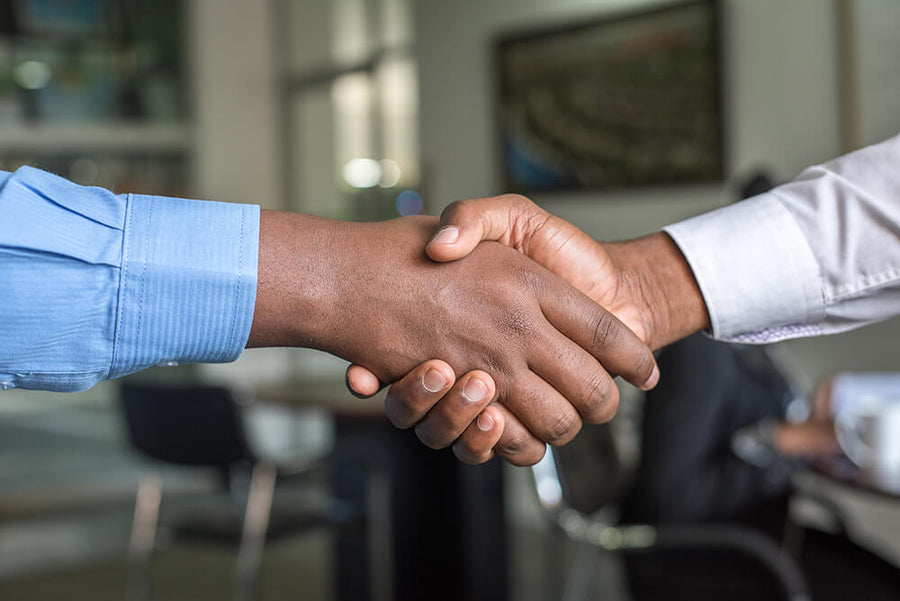 Our mission is to help designers and merchants make their Shopify site(s) the best it/they can be. Our sections are a huge time and money saver because they're easily installed, no coding required and no need to hire a developer to achieve the results you're looking for.
So if you've used our products and want some extra cash promoting them, don't hesitate to sign up!
Plus, your customers will receive a 10% discount as well. It's a win-win!
FAQs
It's easy! Simply sign up, get your unique referral code and start sending it out to your customers or use it on your blog posts.
Once a referral link is clicked and a purchase is made, you'll get notified.
Payment will be made every 3 months via Paypal.
Anyone can become an affiliate!
But the program is best fitted for Shopify designers who have clients on the platform or if you write articles related to Shopify.
For every successful sale that you make using your unique referral code, you will receive a 10% commission.
And your clients will get 10% off their purchase as well, making this a win-win!