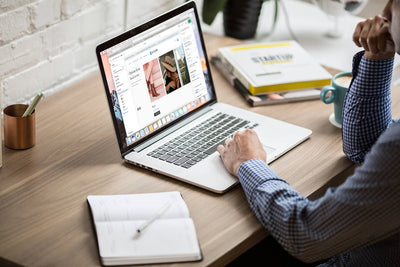 Premium pre-built Shopify Sections & Page Layout Templates
Do it yourself. No developer needed!
Redesign your Shopify store within minutes
Explore our super-flexible section templates that you can easily add to your Shopify store.
DO IT YOURSELF
Add a section anywhere on your Shopify store
We create premium Liquid section templates that perfectly fit your store and give you the flexibility to customize them without hiring a developer to do it for you.
Pay just once - no need for another subscription.
Install within minutes
Customize your Shopify website with a quick, intuitive 3-step setup:
Get the code
After your purchase, you'll get a link.
Copy & paste the code
Don't worry, it's easy. We'll guide you.
Add & style your content
Customize the new section to your liking.
Featured sections for your Shopify store
WANT TO GIVE IT A SPIN?
Try the Basic Text Block for free!
Get a sense of using our sections and how flexible they can be.
Are you a Shopify merchant who needs a simple way to add new content?
Are you a Shopify designer who needs a quick design solution for your projects?