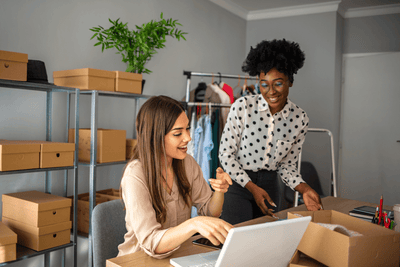 We're qwiqode, Shopify experts creating unique experiences
Don't limit yourself to what your theme provided, you can now make it more unique.
Why qwiqode sections?
Setting up a custom shop with Shopify is meant to be so easy and quick.
Just create a Shopify account, choose a theme to install, and start adding your products and other content. Voila, your storefront is ready for customers!
But more often than not, you run into a problem. Even though Shopify is a fantastic e-commerce platform, the themes available to choose from have a variety of content blocks to add to your site, but each theme is different. And if there's no option to add a certain layout or a particular functionality that your store needs, you might be forced into finding a workaround via a third-party app or custom code developed just for you. And both solutions come at a high cost.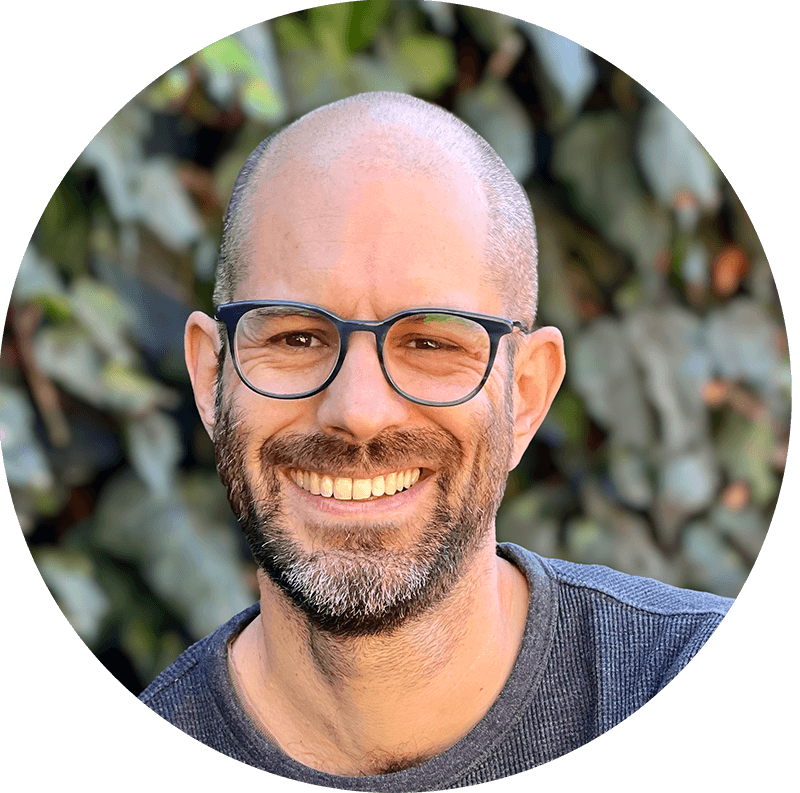 ABOUT QWIQODE
Since 2005, Ronen has been in the web design business and specializes in Shopify.
Through the years, I've noticed that many storefronts have similar requests that could be covered with a simple yet elegant solution: pre-made content layouts and sections that are easy to tweak, install, and customize.
This gives you - the web designer or merchant, the freedom to improve your site with ease.
Watch the interview where I discuss this in more depth.
Integrating apps
Shopify offers integrations with hundreds of apps designed to fill in missing functionalities of the basic storefront. But these apps are developed by third parties, which sometimes leads to server issues, workflow-breaking updates, clunky code, and slow loading time.
A better alternative is to get custom code created specifically for your Shopify store. While this solution tends to be better fine-tuned to your shop needs and could affect your website's loading speed much less, it usually turns out to be expensive, labor-intensive, and time-consuming.
Using pre-built Liquid templates for your store
All Shopify merchants come across this issue sooner than later. Both experienced website designers and beginner merchants have a choice to make: either settle for less than what they imagined or spend time and money on custom code.
But now you don't have to choose between potentially flawed and clunky functionality and a costly developer. Instead, display the information the way you like for less with the help of our customizable pre-built Liquid Shopify section blocks.
Plug and Play
These ready-to-install Liquid content block templates will help you create the website you imagined. They are perfect for beginner merchants since the installation process is intuitive and quick. They are also optimal for web designers who already know the ins and outs of Shopify and can also take advantage of the 'unlimited' license that lets you reuse this content layout for multiple websites while saving on development costs.
Alternatively, we do offer limited-time installation assistance that you can add to your order.
With our custom Liquid Shopify section blocks, you'll be able to communicate your message to the website visitors without compromising page loading speed, design, and your budget.
Any questions?
If you have any questions about improving your website design with our one or more of our products, check out our FAQ page to get some of those questions answered.
Also, please feel free to contact us . We'll be happy to help you with our custom Shopify sections.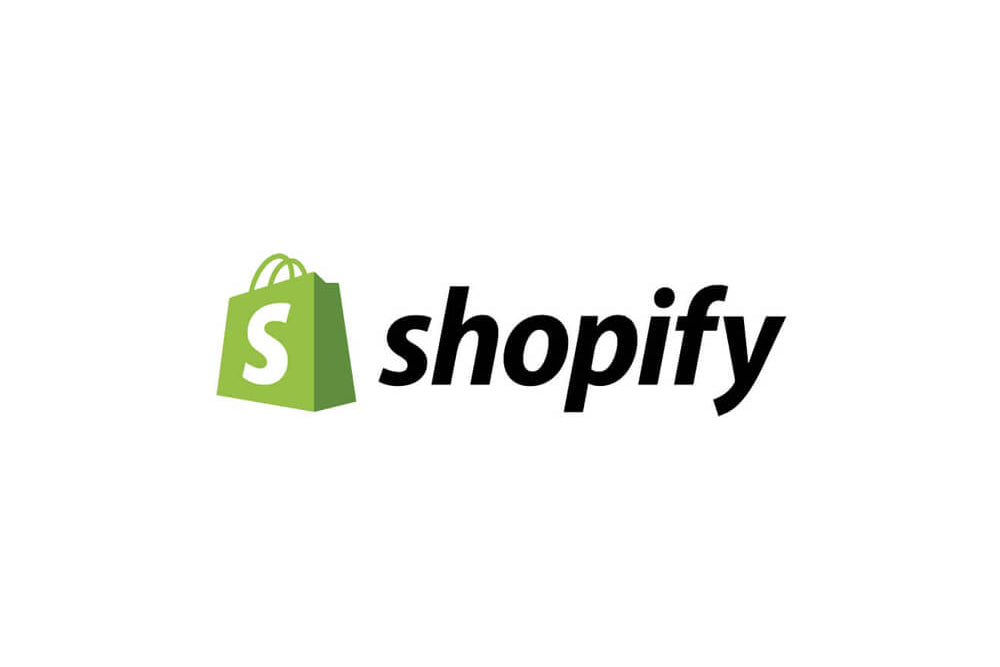 E-commerce done easy.
Get your online store up and running quickly and easily with Shopify.